I can help you tell your story.
I create photo-realistic images of exterior concepts and interior design ideas that only exist in your mind and bring out the absolute best of your project. I customize each visualization to the target group, the location and style. Another of my goals is to help you sell your fantastic property and/or get approval for even the craziest architecture ideas.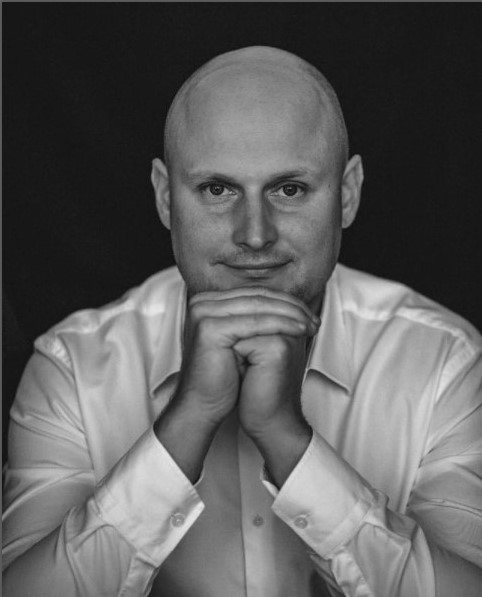 It all starts with a conversation. I listen to your visions and aspirations. Together we find the core of your project. Then I set it to life.
1. Brief.
2. Commercial proposal and agreement
3. Selection of camera angles (2 rounds of comments are free)
4. Colored Preview (2 rounds of comments are free)
5. Final render